Main Content
Affordable Expert Auto Repairs Keeps Your Car Running Reliably
Service All Makes and Models
Motor Coach of Brandon is a Family Owned Business
43 Years of Car Repair Experience – We Specialize in Foreign Cars
We want you as our Satisfied Customer for life!
Meet Brandon's hardest working Business Owner & Mechanic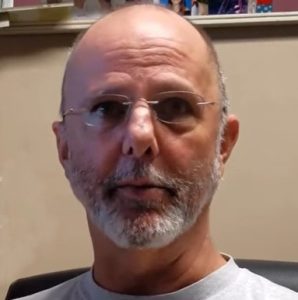 Paul believes in high-quality repairs at a fair price. He solves the problem the first time as inexpensively as possible without unneeded extras. His livelihood depends on your continuous satisfaction. So, Paul always strive to deliver the best value and will never take you for granted.
We are Brandon's local automotive repair shop trusted for 23 years to do "

car repairs the right way

". We do what's right for our customers and the reason we keep them for a lifetime. Call us at (813)-662-1717 to become our customer.
Click on the video below to learn more about Paul.
Motor Coach Of Brandon Inc.
We want to be your local Auto Repair Mechanic.
Tired of paying dealership prices and want quality repairs done right the first time?
Motor Coach of Brandon Can Solve your Car Problem - Give Us a Try!
Only Needed Repairs: We are Brandon's full-service auto repair shop you can count on! We offer friendly, family-orientated auto repair services. Unlike some dealerships, we don't have a monthly quota of repair revenue to attain. Hence, we don't perform extra unneeded services or unnecessary repairs. We determine the root cause of the problem to a specific part and fix it. Our troubleshooting analysis technique is not used by some of our competitors that will start replacing parts until they hit on the defective part. Their "hit and miss" approach is a waste of money and time and also the mark of an inexperienced mechanic lacking the expertise to do repairs efficiently.
Our auto repairs are faster and lower priced because we are more proficient, use less parts, and have lower priced labor rates.
Expert Repairs: We are straight shooters and have earned an excellent reputation for providing top-quality auto maintenance and repairs by deploying 43 years of know-how. We solve your automotive problem at a reasonable price, whether it's a simple oil change or more involved, such as a complete brake job or a complex problem that requires troubleshooting and root-cause analysis, such as engine trouble or an intermittent problem.
Our top-quality repairs are done the right way to last longer and saving you money from fixing it again due to poor workmanship.
Reliable Repairs: We offer fair and honest pricing on all auto services with an estimate upfront for both import and domestic cars. All car repairs are backed by our warranty on parts and labor. We use durable OEM parts and don't use cheap parts that have a tendency to fail.
Our repairs are worry-free and reliable to keep your car dependable and running correctly.
We are experienced and proficient mechanics that Specialize in Foreign Auto Repairs.
Give us a call today at (813)-662-1717 or come on by!
---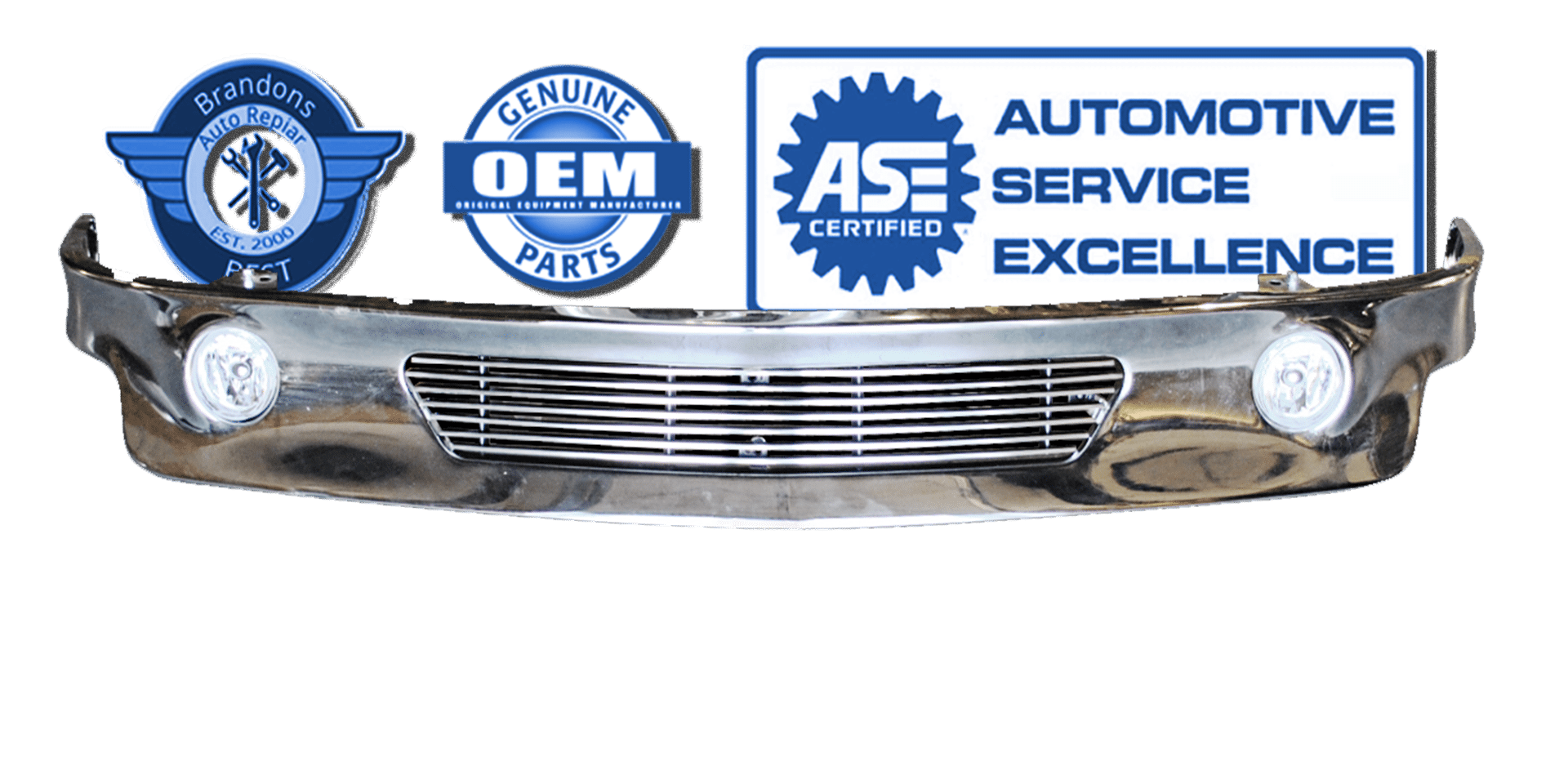 What Sets Us Apart
When it comes to auto repair service, Motor Coach of Brandon specializes in foreign automobile maintenance and repairs. We have serviced all makes of European, Japanese and American cars in the Brandon area since opening in 2000. For over 23 years, we have earned a great reputation in Tampa Bay & Brandon as the best family-owned auto repair shop that bends over backward for 100% customer satisfaction. As the small local auto repair shop, we will work hard to earn your trust and to keep you as a happy customer for life.

Compared to the large dealerships, Motor Coach of Brandon is the little guy well respected as the local leader in high-end luxury and all models of foreign and domestic car repairs. All our repairs comply with the manufacturer's specifications and recommendations. We are seasoned professionals you can always rely on for quality mechanic work to fix it the first time.

We Specialize in Foreign Auto Repairs with the latest technology. Call us today to schedule service for your car and keep it running and more reliable.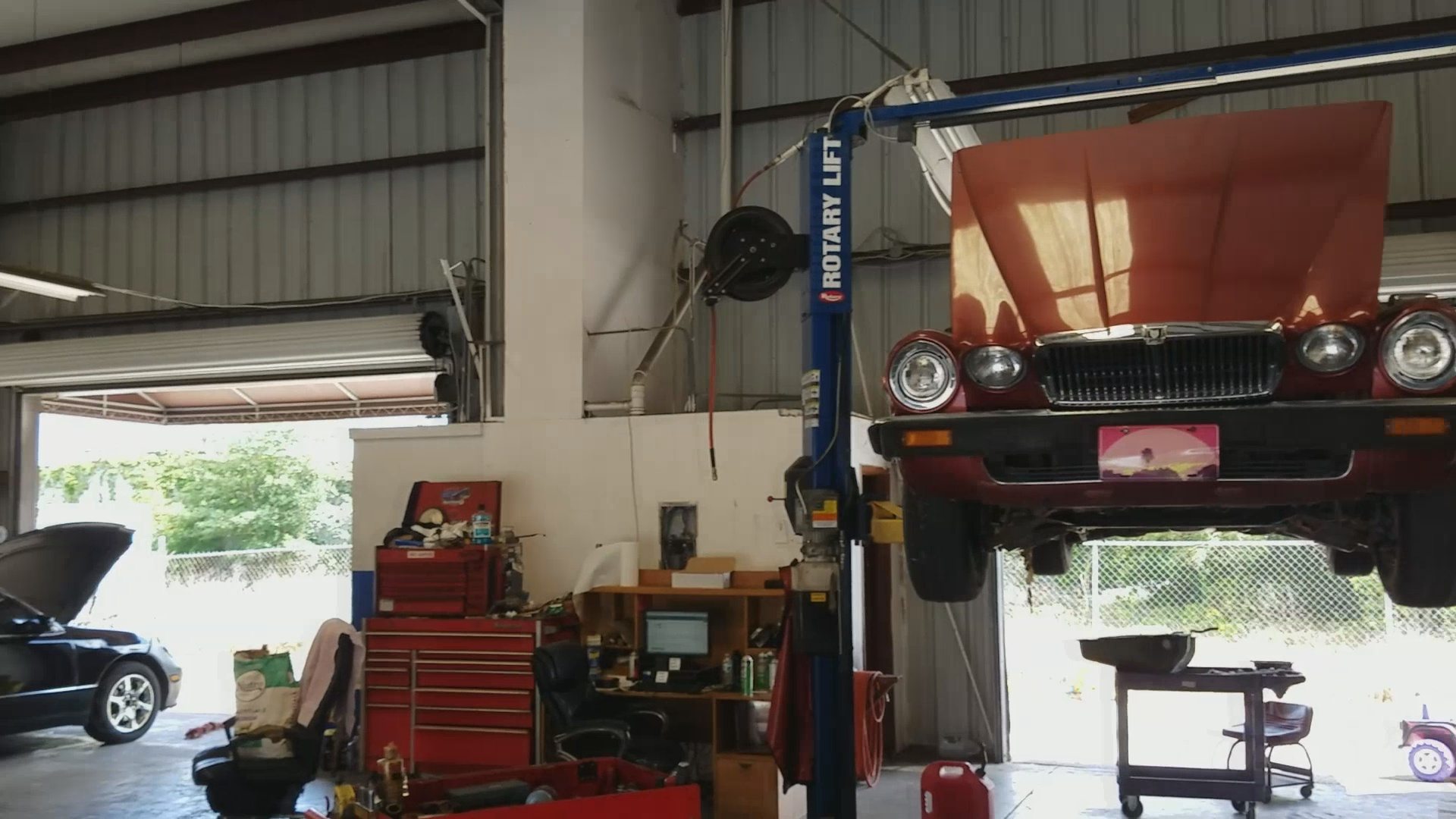 Repair & Maintenance
Regardless of the make and model of your vehicle, the most fundamental reason for owning a car is reliable transportation. We know how important your car is to you and your family.
You can rely on Motor Coach of Brandon's fully ASE-certified technicians to keep it running in tip-top condition or get you back on the road as quickly as possible.
We offer the best service options and maintenance choices at reasonable prices, such as checking the engine light, auto diagnostics, regular oil changes, and more.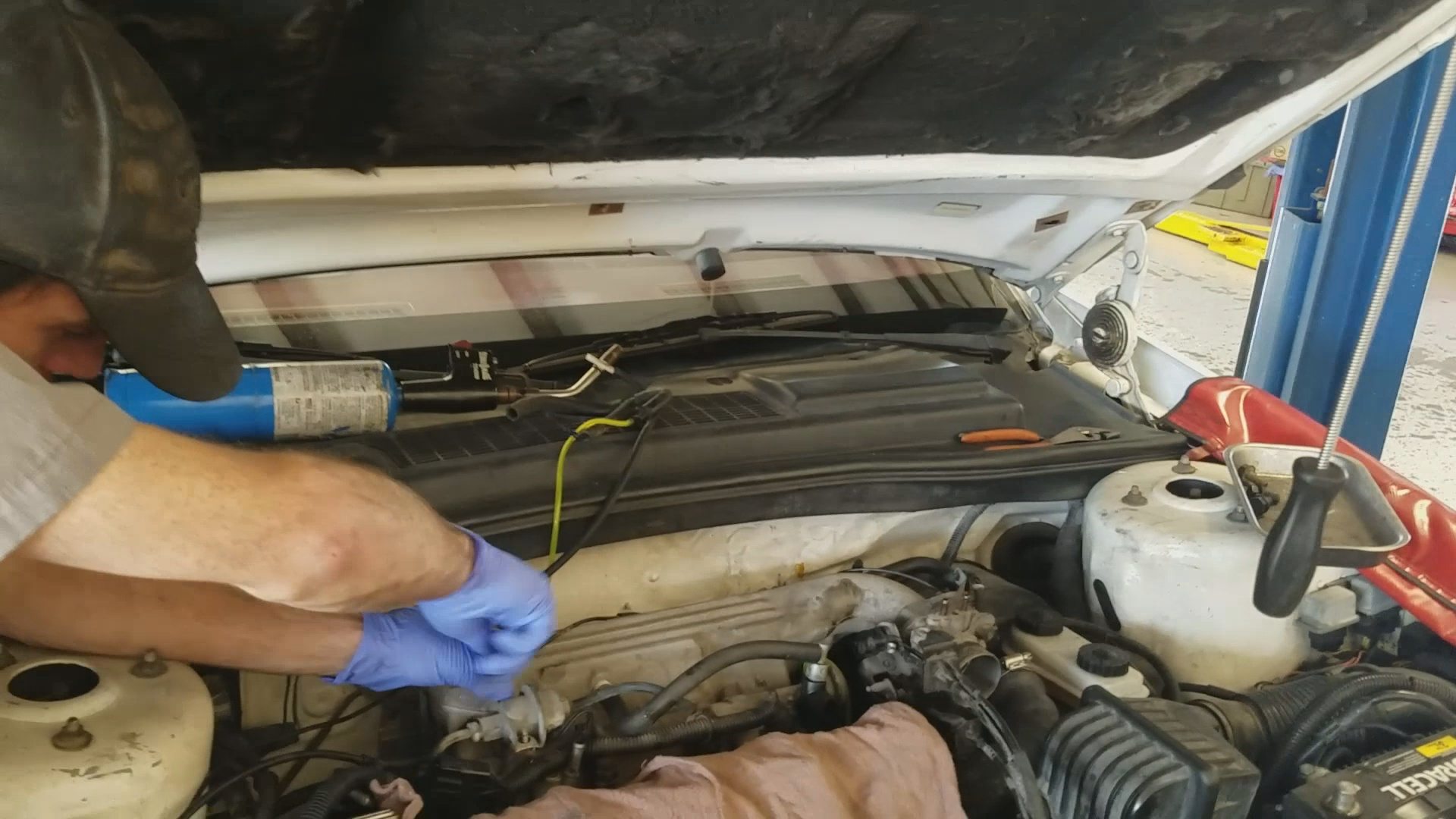 Parts & Services
Our goal is to provide the best auto repair and car mechanic services in Brandon. We fix it right the first time by diagnosing it correctly and using our 43 years of know-how and properly installing quality OEM parts.
Our warranty for parts and labor is as much as 2 years or 24K miles. (depending on the manufacturers' warranty and the service provided)
You can always rely on us to consistently provide our best efforts to deliver excellent results and reliable & durable repairs. After all, we have been doing expert auto repairs for over 23 years in the Brandon area.
Brandon Expert Auto Repair Services
Over the years the automotive industry has rapidly changed. To keep up with this change, we make it a priority to invest and keep up with the latest technology while using the durable OEM parts, newest automotive techniques, and equipment available for your vehicle to ensure the best quality auto repair results in Hillsborough County. At Motor Coach of Brandon, you'll get a full line of auto repair and maintenance services from a mechanic shop you can trust.
Motor Coach Reviews
See What people are talking about!
Integrity and hard work has earned us the reputation for the best auto repair & mechanic near me Brandon FL and throughout the Tampa Bay area.
Excellent
Based on 44 reviews
Kathy Merkler
February 19, 2022.
Our Kia had a high pressure oil leak. The head gasket was shot. We had it diagnosed at a Kia dealership since we had to take it in for some recall maintenance but they said it also needed much more work, totaling close to $3000. They wanted to fix or replace everything that could be the cause of the leak all at once without spending the time to properly troubleshoot. OUCH! So we went looking for a second opinion and found a much better and affordable approach at MCB. Thanks Paul.
Larry Pioli
January 4, 2022.
Cant say enough about Paul and the folks there...great tonwork with, honest and dependable. EVERYONE should be taking their domestic and especialy high end foreign autos to this shop!!!
Susan BSaunders
June 30, 2021.
The very best in auto repair.
After spending over a grand on multiple failed attempts by other mechanics and months without my vehicle, Paul had my engine fixed and running better than ever in only a week. I won't make the mistake of taking it anywhere else but to Paul's Motor Coach of Brandon.
Glenn Goff
January 16, 2021.
The most expert professional service available anywhere.. Paul and his team are proven experts in the industry . Always on target with diagnosis and repair. I give Paul and Motor Coach of Brandon my very highest and strongest recommendation. Service and Customer care and satisfaction is above and beyond expectations. Go to Motor Coach of Brandon
Motor Coach Of Brandon Inc.
The owner, Paul Weintraub, is a Brandon native with 43 years of auto repair experience. For the past 23 years, he has been providing the area with reliable, trustworthy automotive repair services out of his centrally located shop in Brandon, FL.
Click the link below to access Motor Coach of Brandon and leave a personal Google reviews!